---
In today's tech world we all are definitely surrounded by gadgets like laptops, smartphones, tablets, and other gadgets that are in need of high-speed WiFi connectivity as a necessity. A high-speed internet connection is only possible with a top Wi-Fi router. But finding such a good WiFi router under 1500/- isn't an easy job as the markets are flooded with them.
Best WiFi router under 1500/-
But, no worries to solve your problem I have got Best WiFi router under 1500/- in India that are suitable for you.
1.Netgear WNR614 N300 Wi-Fi Router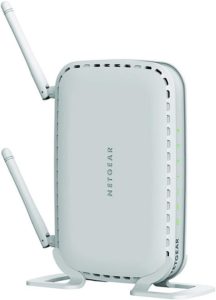 ---
Starting from the first, Netgear WNR614 N300 the speed is not going to be a problem as you get a 300 Mbps data transfer rate but actual figures are nearly up to 150 Mbps. Still, if you have cable broadband then the download speed is very good.
The Netgear WNR614 N300 WiFi router has exact two external antennas for wide WiFi coverage with 802.11 b/g/n wireless standard which brings you hassle-free connectivity on your iPods, TVs, and other streaming devices connected to it.
When it comes to security then this router has got WPA/WPA2 which provides the highest level of wireless security and covers 2 years of manufacturer's warranty on the device. Netgear router has separate and secure access for guests inside from small to medium homes where you can enjoy YouTube, live videos, chat, surf, music on internet-enabled devices.
Key Features
Build with high-quality material
Best for small to large homes under 1500/-
It has Push 'N' Connect feature
High speed up to 300Mbps
2. TP-LINK TL-WR940N Wireless-N450 Home Router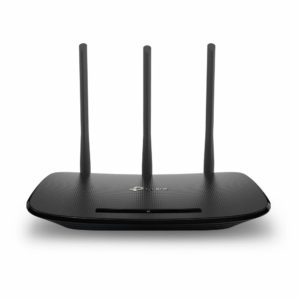 ---
You can expect new generation advanced technology like HD video streaming, VoIP, and online gaming. WR 940 WiFi router can manage such bandwidth-intensive tasks with speed up to 450Mbps with TP-Link WR940 WiFi router. It is an upgraded version with around 450Mbps data transfer rate which was earlier to 300Mbps only.
TL-WR940N has RJ-45 ethernet cable which is 4x Fast Ethernet which means if you have a broadband or fiber line connection then it will work absolutely fine and not compatible with the phone line internet connection.
You might want to control the internet speed sometimes when you use various wireless devices. The TP-Link TL-WR940 has got IP-based bandwidth features. Also, the parental control option to restrict the child's or anyone's activity on the web.
Key Features
MIMO Technology (combined to minimize errors and optimize data speed)
It is Best for long-distance
Very easy to install
WPS button for wireless security encryption
Best for small business and home office requirements
The wireless standard is 802.11 b/g a single band router with 2.4 GHz frequency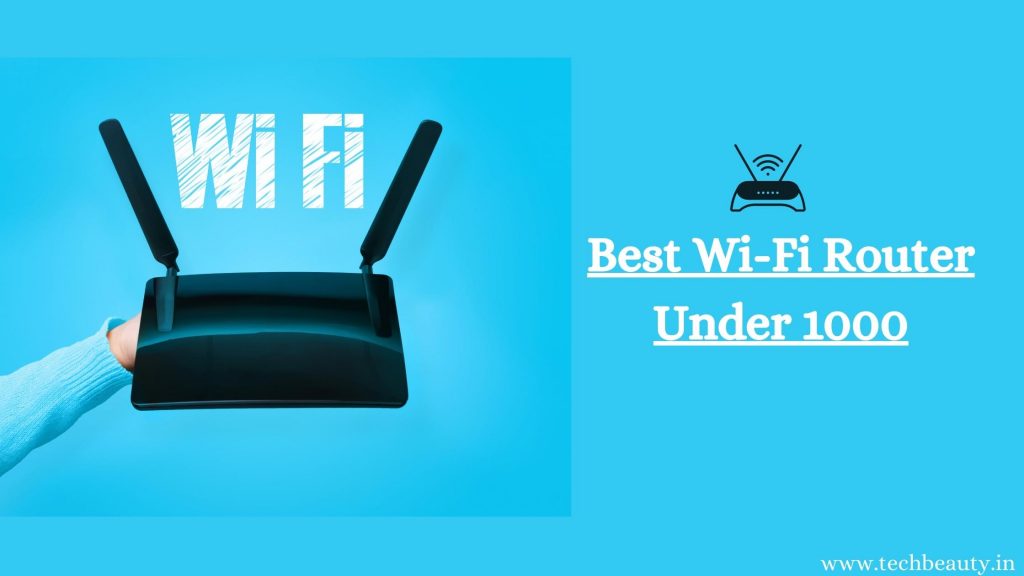 3. TP-Link AC750 Dual Band Wireless Cable Router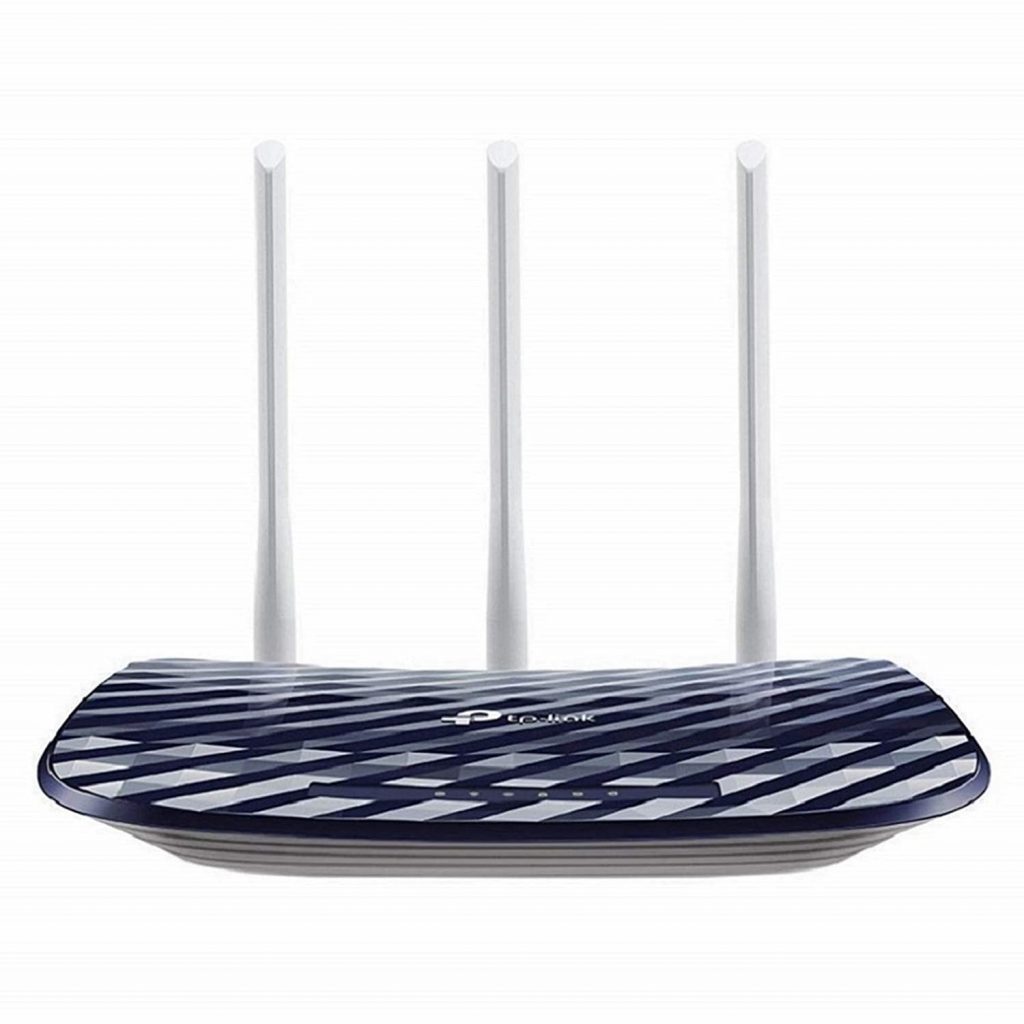 ---
With an amazing wireless display system with an internet speed of 433Mbps, it gives you the convenience of the C20 Archer. It is also easily adaptable to bandwidth such as browsing, mailing, and online gaming or streaming HD videos. By this, all the work can be done at the same time without buffering. Due to its high antenna technology and high quality, it is much better for providing high speed and excellent wireless internet experience in the direction.
This can be a great option to provide high-quality internet for small offices and other small places.
The web interface is easily done by ARCHER C20 and it is also very easy to set up. The good thing is that you will have complete network control over it.
Pros:
750 Mbps Dual-Band Wi-Fi.
Superior wireless coverage.
Stable Omnidirectional Signal.
Dual-Band Connections for Lag-Free Work.
Cons:
4.iBall Baton 1200M Smart Dual Band Wireless AC Router
---
Here is the iBall smart best dual-band WiFi router under 1500 for your multi-purpose use. It has dual-band technology that is capable of delivering speeds up to 1200 with 2.4 GHz to 5 GHz. The beamforming is a radio wave technology that is a next-generation IEEE Wi-Fi 802.11ac standard that is used in this router to give a faster and more reliable wireless network.
iBall has almost every feature you ideally look for in a WiFi router under Rs 1500 rs/- budget. Simply enjoy download and upload rates from 10Mbps to 400Mbps all are on top with premium level.
You can do live streaming without buffer, video conferencing, and online gaming with a dual-band router and if you have a high-speed internet connection ISP plan for your home then I am sure you will not regret your decision of buying this router.
Key Features
3 years of warranty is provided
Cheapest router with both 2.4Ghz and 5Ghz frequency
Provides a dedicated Android app to control the router even remotely
The Beamforming feature helps the router to determine the location of a device
The wall mount option is available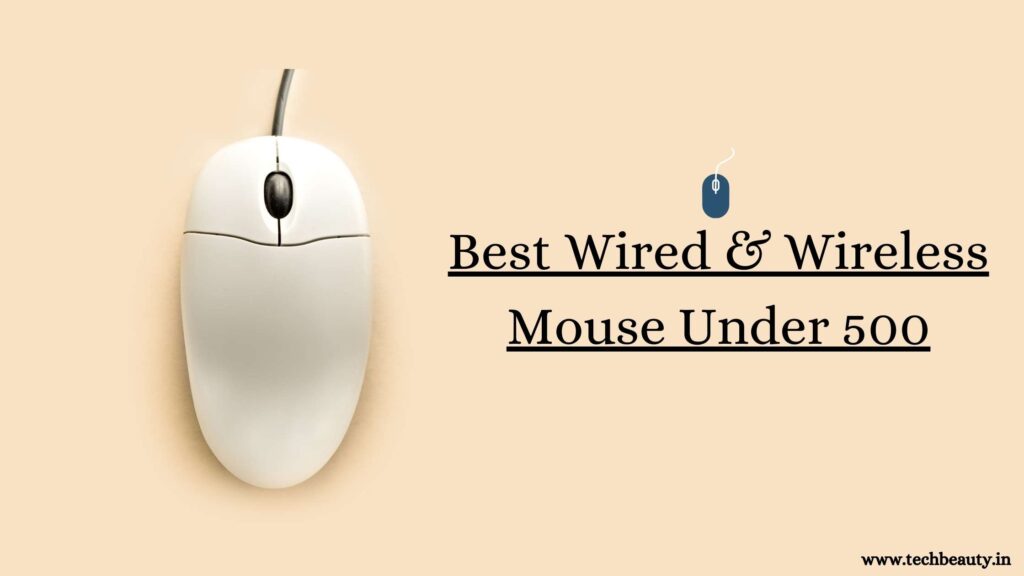 5.TP-Link TD-W8961N Wi-Fi Modem
---
This is an ADSL modem + all-in-one WiFi router which works only with a wire-line connection to support internet services offered by some of the telephone operators like BSNL, and MTNL in India.
The reason why we added this router to the best list of WiFi routers under Rs 1500 is its speed. It has high transmission capabilities to strengthen the range and signals to every corner.
If we talk about the wireless communication standards, Then TP-Link TD W8961 is capable enough to transfer the data up to 300Mbps WiFi signals with an RJ-11 connection.
This router has external antennas too that provide stable signals which bring smooth wireless coverage to all WiFi-enabled devices quickly.
Key Features
It Provides a Stable and smooth Signal
WiFi access for office sharing inside the home
Very easy to set up
It has a WPS option for wireless security encryption
6.Tp-Link TL-WR840N Wireless Router
---
Read Also-Best Wifi Routers In India
7. D-Link DSL-2730U Wireless Router
---
D- Link 2730U has got Amazon's choice label over time as many satisfying & happy customers are using it.
With this WiFi router, you get a universal plug-and-play (UPnP) feature that allows you to connect with networking protocols that permit devices like personal computers, Wi-Fi access points, printers, and mobile devices.
It has got an Input of RJ11- Ethernet Cable which is supported by ISPs such as BSNL, MTNL, Airtel, Hathway, ACT Fibrenet, Spectranet, and many cable operators in India.
This router provides High-speed ADSL2 + internet connection and gives High-performance wireless speed up to 150Mbps. It provides the smooth and secure transfer of photos, files, music, video, and e-mail over the Internet.
Key Features
It has N150 WiFi speed for devices
Supports Firewall protection and QoS
Provides Secure network transfer over the network
WPS button option for easy wireless setup
Conclusion
So, this was the list of Best WiFi Routers Under 1500 in India. You guys go ahead and choose the most suitable router as per your need. I hope you guys like this article, share your feedback and suggestions with us.
At last, the following were the list of our Best WiFi routers under 1500/- which you can buy from amazon.in
For any queries related to buy WiFi Routers for you, you are always welcome in the comment section.
---