Wow vs Mamaearth
About Mamaearth-
Mamaearth Company was established in 2016 and its headquarter is in Gurgaon, Haryana. It deals in health related wellness and fitness related products. The specialty of Manaearth products is that along with Hair, Body and face products, it also provides baby products those who feel very hygienic and safe related to baby skin.
The products of Mamaearth are like this-
Body Products –
Its body products give a lot of nourishing to the body.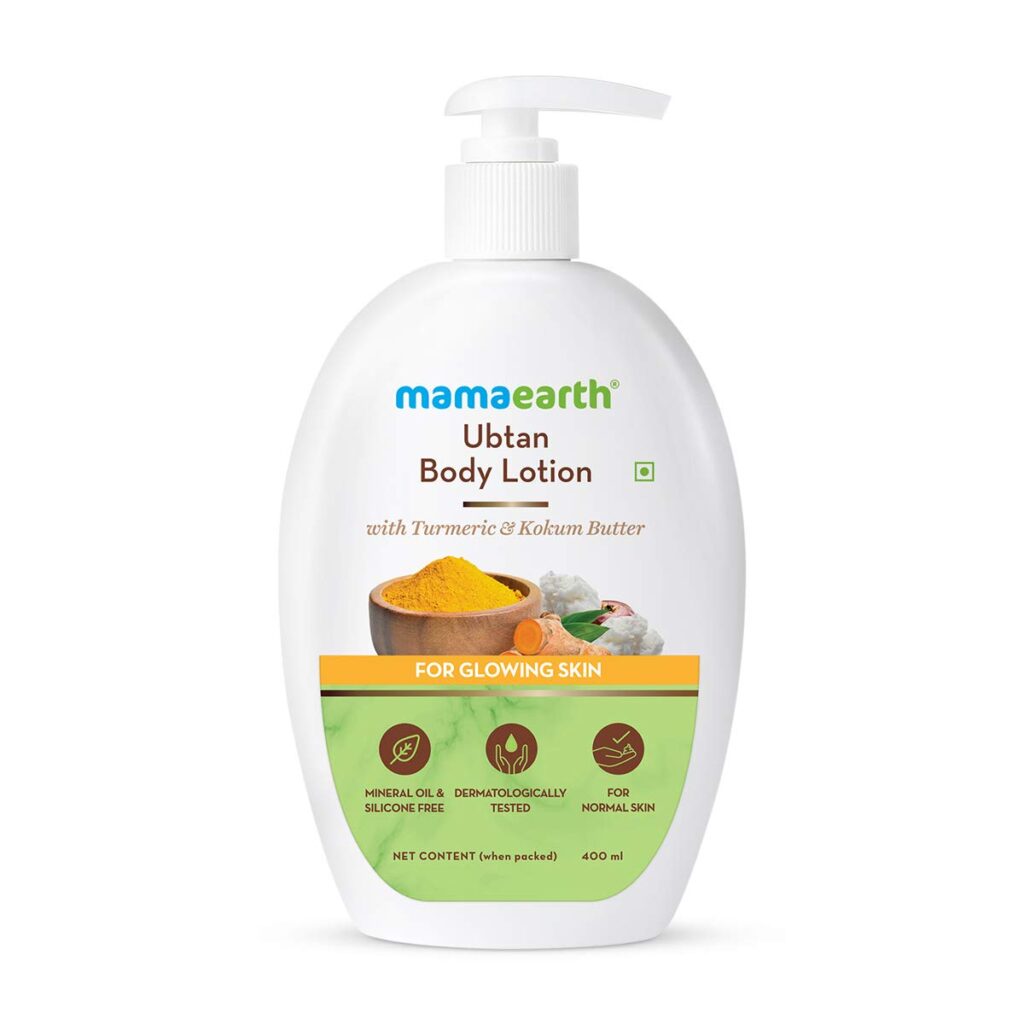 1. Body lotion
2. Hand cream
3. Body wash
4. Body scrub
5. Soap
---
Face Products –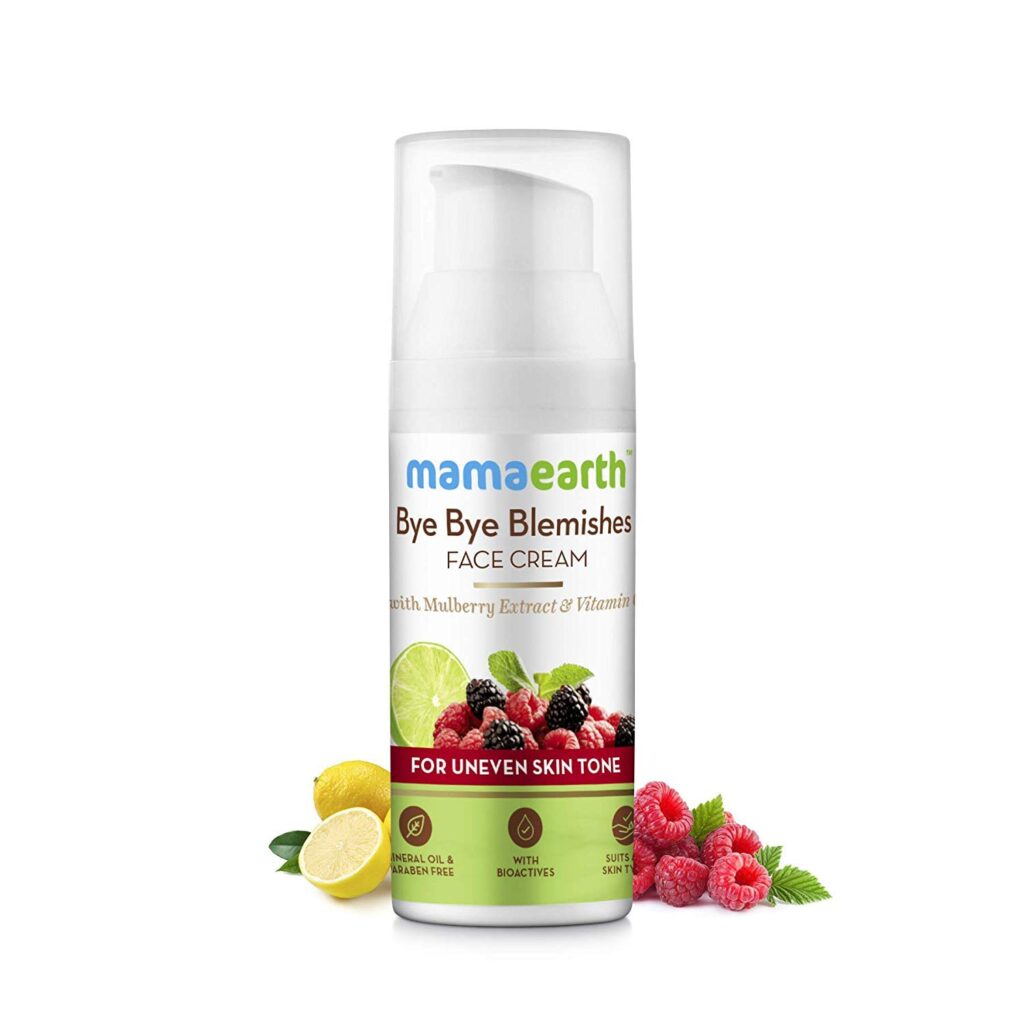 Mamaearth provides products for all skin types whether it is oily or normal skin and it makes face acne and toxin free.
1. Face cream
2. Face gel
3. Face mask
4. Face scrub
5. Face serum
6. Face toner
7. Face wash
Baby Products –
Mamaearth provides baby products to make baby's skin soft and gentle and keeps babies germ free.
1. Baby bath
2. Baby diaper
3. Baby oil
4. Baby oral care
5. Baby shampoo
6. Baby Cream
About Wow-
Wow Company was founded in 2016 by Manish Choudhary & Shradha Sharma. Wow, the company's headquarter is located in Bengaluru, Karnataka, India. The brand of this product is completely free from artificial colors, Harmful Sulfates, Silicones & Parabens. Its products are dermatologically tested for your safety.
The Products of Wow are as follows –
Skin Care Products –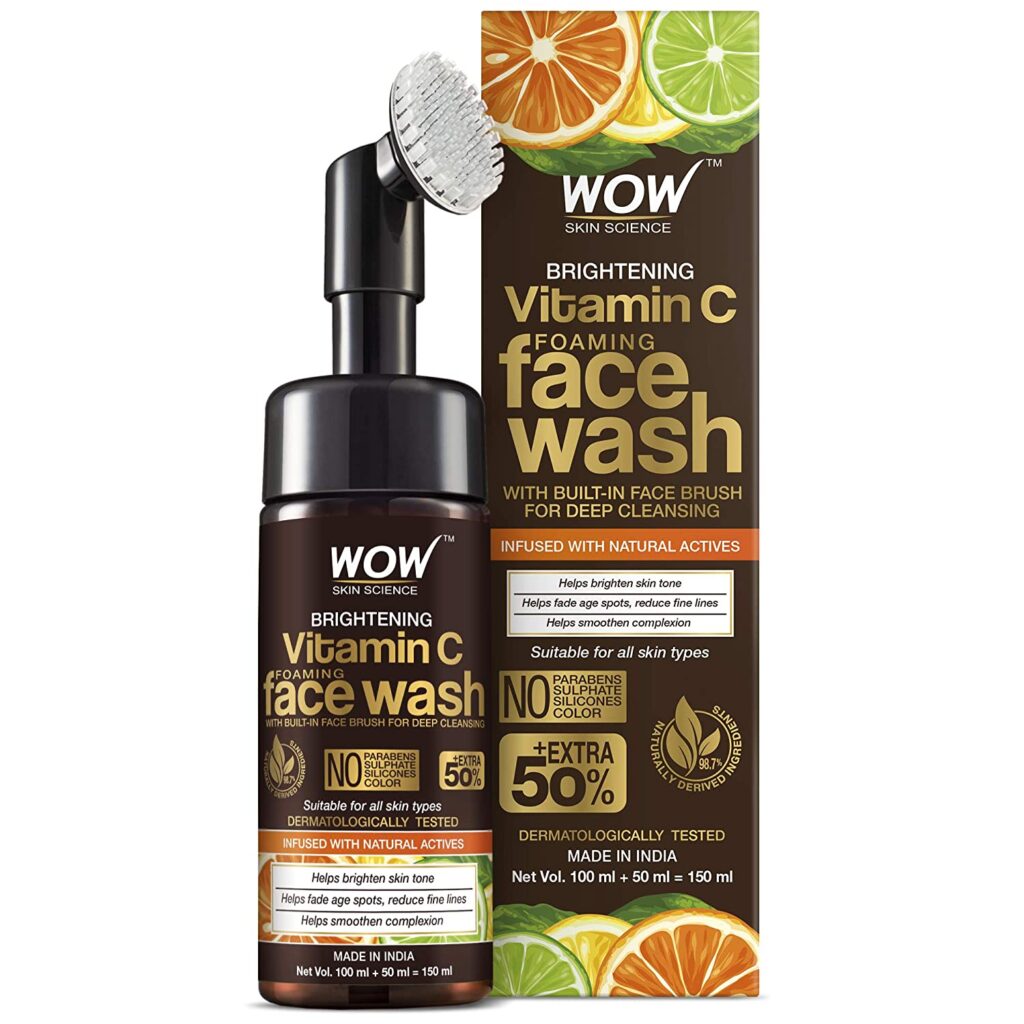 WOW, skin care products are chemical free. There are many varieties of products in it, for all skin types, such as Acne, pimples, and Oil Control.
1. Moisturizer
2. Face mask
3. Face toner
4. Sunscreen
5. Face Serum
6. Face scrub
7. Face wash
Hair Care Products –
WOW also offers a variety of hair products, such as if you have Damaged hair, Splitting ends, Premature Greying or Hair Fall problems.
1. Conditioner
2. Hair Mask
3. Hair Oil
4. Shampoo
Read also-Oziva Biotin Reviews
Bath and body Products –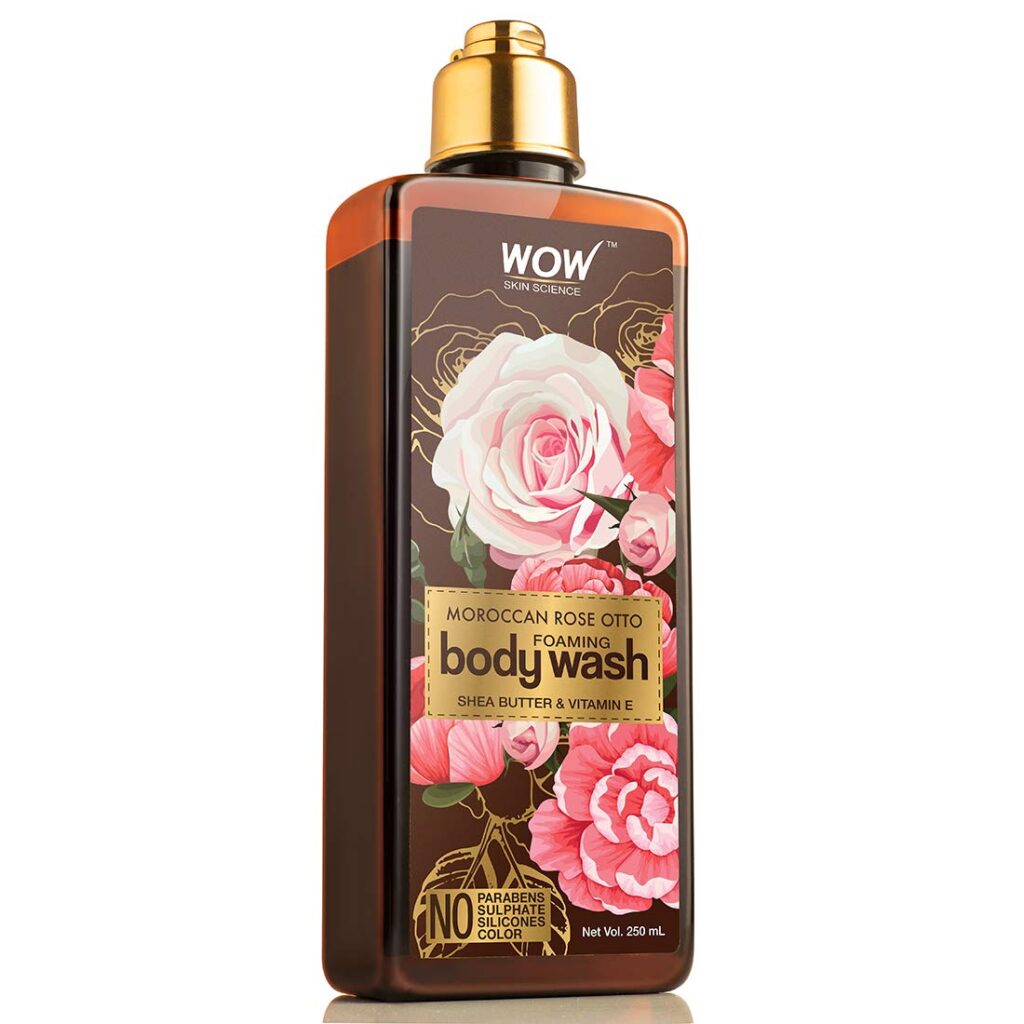 WOW also offers many products for bath and body which have very good fragrances and can be used by all skin types.
Bath and body care products are as follows –
1. Hand cream
2. Hand wash
3. Body Lotion
4. Body scrub
5. Body wash
Women Hygiene –
In order to provide maximum protection and comfort to women, Wow has made many products for women's hygiene keeping in mind the safety of women.
1. Reusable Mensuration cup and Wash Pre Childbirth
2. Cleansing Foam Wash, Lactic Acid, and Tea Tree Oil.
3. Reusable Mensurational cup and Wash Post Childbirth.
Mother & Child Care Products –
Keeping child care in mind, Wow has made many products so that the child's skin does not have any irritation and is chemical free, natural and safe such as.
1. Kids Body Lotion
2. Kids Sunscreen
3. Kids Face Wash
4. Kids Body Massage Oil.
FAQ-
Which Shampoo is best WOW or Mamaearth?
If frankly said, Mamaearth is the best shampoo in Mamaearth and Wow because the reason is that  Mamaearth produces less foam in the comparison of WOW whereas the both the products use the same ingredients. It means Mamaearth is milder than WOW.
Which Face wash is best WOW or Mamaearth?
If we talk about face wash, the face wash of both Mamaearth and WOW is the best in its own place. WOW Face Wash is made of soft silicone which removes dead skin cells make the skin smooth and glowing, Whereas Mamaearth Face Wash Provides Antioxidant and Anti-Inflammatory Properties. It is Sulfate and Toxin Free.