Many people's lives are enriched by music. We tune in to music while exercising, reading or performing other tasks. Music has a powerful impact on people's emotional states. Thus the media through which you listen to it is critical. A decent audio component can improve our music listening experience.
Boult vs Boat earphone?
Boat and Boult are two brands that make audio components that may be used to listen to music. Both of these companies provide audio features of variable pricing and quality, leading to consumer confusion when making a purchase decision. In this Boult vs Boat, we will compare the 2 brands and tell you which one we believe is superior.
About Boult Audio Company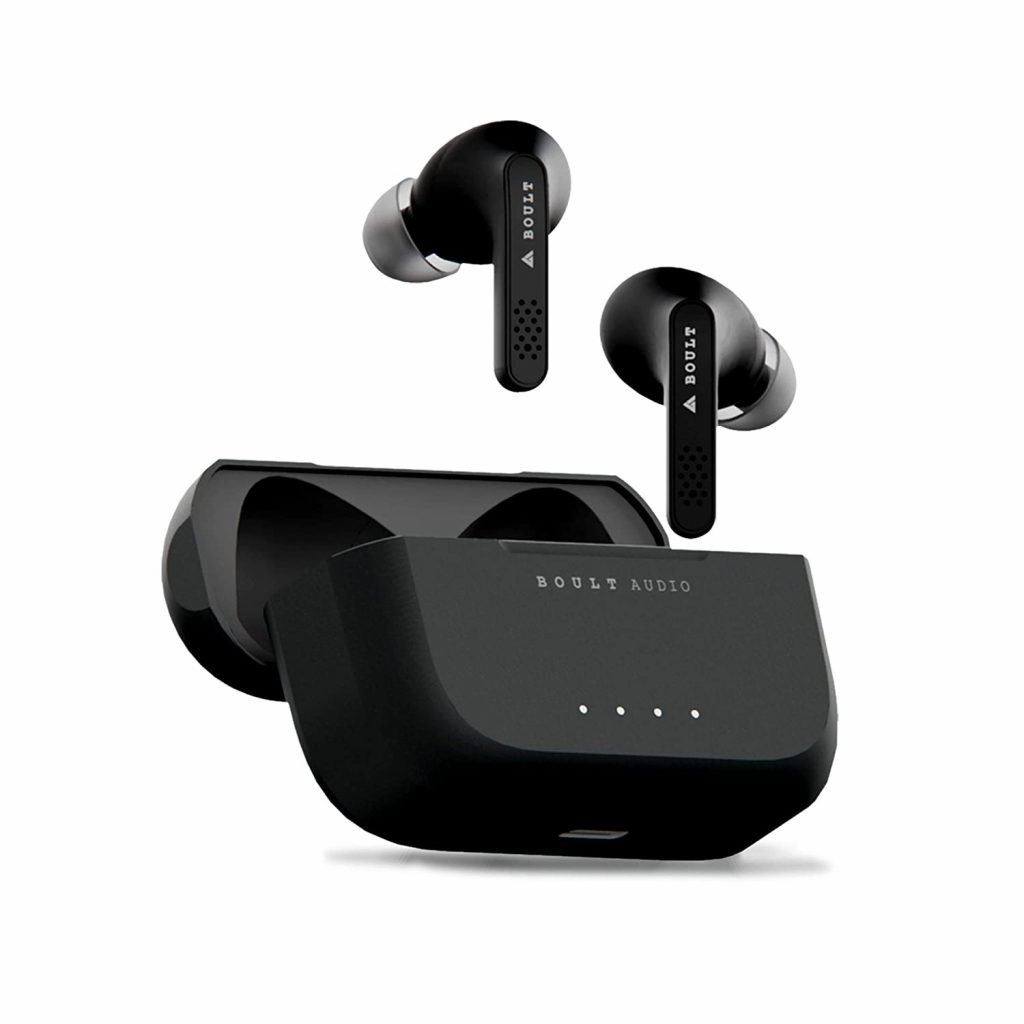 ---
Many individuals are skeptical about the Boult company's origins. Is Boult a Chinese firm? No, not; Boult is a New Delhi-based Indian brand. Varun Gupta and Tarun Gupta founded this firm in 2017. Boult is a consumer electronics firm recognised for its cutting-edge audio equipment. Boult provides a high-fidelity audio experience as well as maximum comfort. Boult items have excellent sound quality; you will be pleased with their performance.
Boult is committed to adding value to its clients via continual improvement. The quality of a brand's products affects whether the brand is excellent or bad. A good brand is built on high-quality items, and buyers will trust a good brand. However, if the product is of bad quality, the brand will lose its devoted client base. In terms of product quality, Boult manufactures both high-grade and low-quality items.
Read Also-Best Bluetooth Earphones Under 1500
About The Boat Audio Company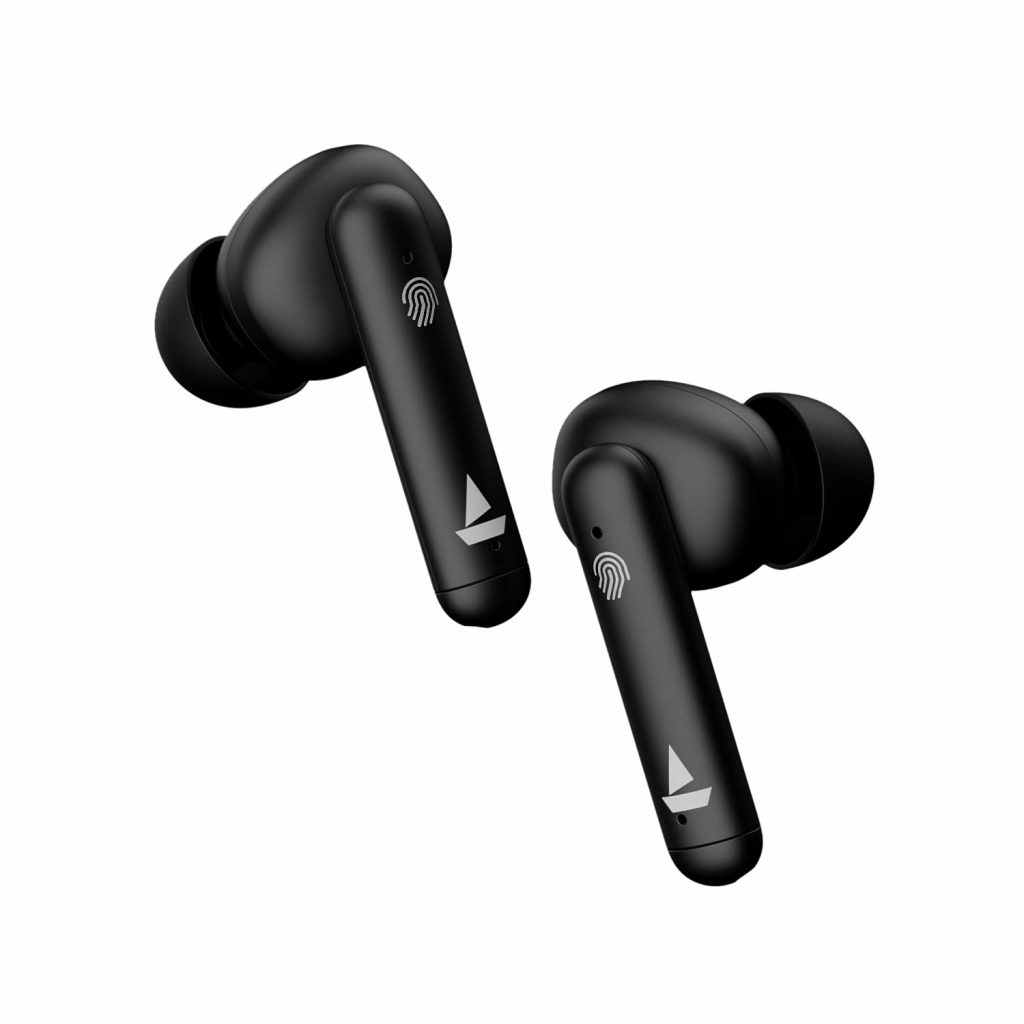 ---
The BoatBoat was founded in 2013 by Sameer Mehta and Aman Gupta. In 2016, the name "Boat" was changed. The boat is one of India's fastest-growing brands, competing with JBL and others. The BoatBoat provides its customers with high-quality goods at a low price. You'll find a broad selection of distinctive looks in addition to outstanding sound quality and colour options.
When you're on a low budget and need high-quality audio output, this is the brand to choose. Bass-heavy music is used in all of the company's models. Even though the bass is there, it does not overpower the other tones in the song. Boat audio earbuds, earphones, and gaming headphones include the Boat Rockerz 255 Pro+, Boat Airdopes 701ANC, Boat Airdopes 621 TWS Earbuds, Boat Rockerz 510, and 600. Any new Boat product will impress you with its performance. This company is also well-known for its after-sales support. Given that this is an Indian brand, the service is exceptional.
How Do Boat and Boult Compare?
Both Boat and Boult are Indian brands that produce high-quality goods. Both of these companies make headphones, earphones, speakers, earbuds, and other products. So, which one is superior? When comparing Boat vs Boult, the BoatBoat comes out on top. Boult is a tiny firm with 10-50 people, whereas BoatBoat employs 200-500. Boult provides budget-friendly items that are good value for money, and its boat products are of high quality and long-lasting. Let us now compare them in depth.
1. Boat Earbuds vs Boult Earbuds
Both Boult and Boat provide their consumers with some fantastic earphones. You will have a variety of alternatives based on the pricing ranges of both brands. If you want a low-cost device that meets all of your demands and is worth your money, go for Boult earphones.
The BoatBoat is a fantastic brand with fantastic items. The BoatBoat is a more prominent firm than Boult. Thus you can tell the difference in their products. The Boat offers earphones with excellent sound quality and durability. When you utilise boat goods, you get a premium feel.
It is now up to you to judge which one is superior depending on your user experience.
Read Also-Best Earbuds Under 4000,5000
2. Boat Earphones vs Boult Earphones
Because Bluetooth earbuds are in great demand, we will discuss the Bluetooth earphones available from both companies. In terms of Bluetooth earbuds, both Boult and Boat are comparable. Boat Bluetooth earbuds give good audio quality and bass. They have long battery life and are quite pleasant to use.
They have a music control button and an LED notification light. The LED light indicates the state of the connection and the battery. The BoatBoat also sells various low-cost headphones.
When it comes to Bluetooth earbuds, Boult competes with BoatBoat. They also provide excellent headphones in a variety of pricing ranges. Boult's device offers outstanding sound quality, long battery life, and comfort. However, when it comes to after-sales services, Boat is the apparent winner.
Because Boult is a smaller firm than BoatBoat, its after-sales services are not as good. The BoatBoat offers excellent after-sales support.
Read Also-5 Best Earbuds Under 3000
Which Should You Choose Between Boult vs Boat?
Both businesses provide fantastic, affordable items. The Boult earphones have a neckband design, whilst the Boat earphones are basic. Boat earbuds are lightweight but fall short in terms of comfort and aesthetics when compared to Boult earphones. In terms of connection, both brands are comparable. Boult earbuds have a 12-hour playing duration, whereas Boat earphones have an 8-hour playback time. On the other hand, Boat earbuds have a standby period of 3 to 4 days, whilst Boult has a standby length of 2 to 3 days. The Boat has a broader range of colour choices than the Boult. This provides BoatBoat with an advantage. More details are provided below:
1. Life of the Battery
Specifically, Boat designs devices with excellent battery backup. With rapid charging, the battery may last from 8 to 30 hours on a single charge.
Boult also offers several significantly superior items to BoatBoat in terms of battery backup, such as the Boult Audio Pro Bass. Boult products have a maximum backup time of 8-24 hours.
2. Guarantee
The Boat also offers a one-year guarantee on all of its goods. Generally, it takes 7-14 days to replace or repair a product.
All of Boult's studio equipment comes with a one-year on-site guarantee. This service is completed in 14-21 days by Boult.
3. After-Sales Service
The Boat also prioritises after-sales care for their clients. They have a service centre in virtually every country and have received positive feedback from clients.
Boult lags behind the BoatBoat in terms of after-sales support. I conducted research and discovered that customers are dissatisfied with their service.
4. High quality
Both firms are focused on creating high-quality items for their customers to meet their needs. Both firms place a premium on excellent design, construction, and audio quality.
5. Water resistance
Boat and Boult both provide a wide range of water-resistant goods. Different versions have varying IPX ratings ranging from IPx3 to IPX6.
6. Customer Satisfaction
Boat always focuses on client happiness, which may result in a high star rating. Every product they released received a rating of 4 to 4.3 out of 5 stars.
Boult lags well behind Boult in terms of customer satisfaction due to poor after-sales support. They typically receive 3.3- 3 out of 5 stars for each product introduced.
Conclusion
Both Boat and Boult are fantastic brands. Both are Indian and provide awesome stuff. Boult is nowhere near BoatBoat when it comes to earphones. However, when it comes to Bluetooth earbuds, these two manufacturers compete fiercely. It is now up to you to decide which one best suits your needs.
Latest Post-