Best CCTV Camera brand in India
If you want to know which CCTV Camera brand is the best in India 2022, then we will give you all this information.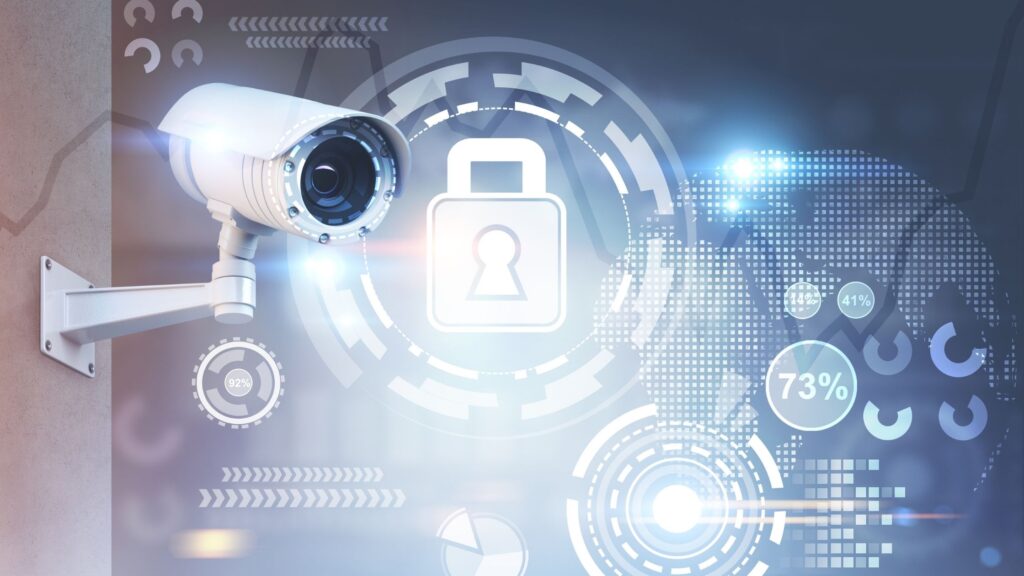 HikVision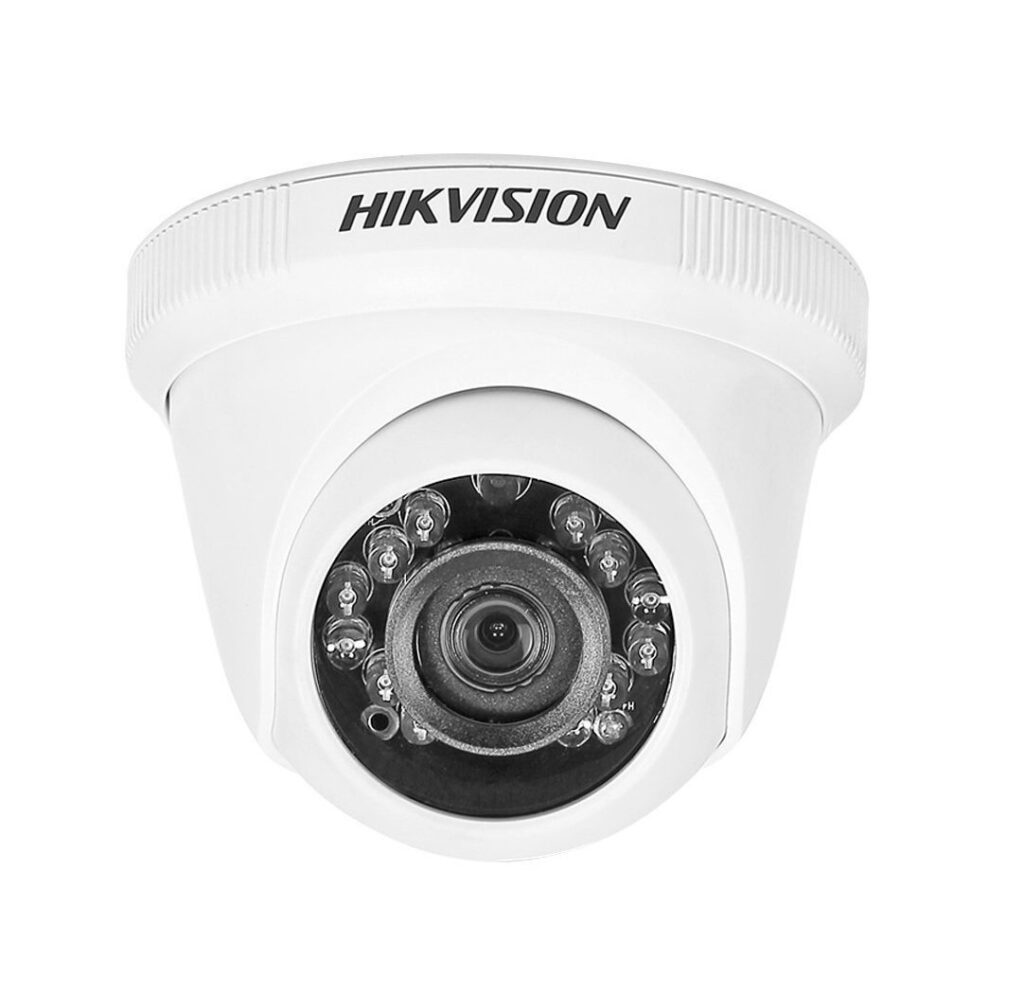 HikVision is a Chinese company known globally for its security products. This company has launched many types of CCTV cameras. There are many types of cameras of IP and HD analog resolution. The IP camera comes with a built-in function which also has a motion audio sensor feature. The company provides the camera to its Customers with many features such as its Image Quality, Design, and Price. The price range of this camera is between 1,000rs to 10,000rs. The specialty of the camera is that it provides Great Resolutions with Wide Coverage.
Kit of HikVision Full HD Camera
HikVision Camera comes with a complete package that includes two dome cameras and two bullet cameras, 4CH Turbo HD DVR having a metal body, and (3+1) Copper Cable of 90 meters for installation of the cameras.
All Cameras have a 3.6mm 2 MP Turbo HD Night Vision Camera.
It allows Cloud Storage for its Video Footage.
CP Plus
CP Plus is one of the Cameras Companies owned by Delhi-based Aditya InfoTech Ltd, which is part of the Aditya Group. This company is the global leader in providing advanced security and surveillance solutions. The vision of the company is that it wants surveillance to be very simple and affordable. The main objective of this company is that it wants to make the whole world a safe and secure place.
The Products of this company included High definition IP video surveillance cameras for intelligent analog
There are many things embedded in the CP Plus camera such as an In-Built mic, Ethernet, Motion detectors, and many more. Its products are mostly waterproof and cover a range of up to 60 meters.
The Price Range of this Camera is between 1000rs to 18000rs depending upon the features.
Zicom
Zicom is an Electronic Security System limited company. It was established in 1994 in Mumbai, Maharashtra. Manohar Bidaye is the chairman and Pramod Rao is the Managing Director of this company.
As the company grew, it is involved in Installing, Programming, Designing, Importing, Testing, and providing High-quality electronic security systems. The price of this product is ranging from 1200rs to 20,000rs.
The specialty of this camera is that it provides great flexibility-
PAN- 0 to 30-degree tilt
Tilt – 0 to 75 degree
Rotation – 0 to 30 degree.
Zicom camera is Waterproof and Dust Proof and effective in the darkness of the night.
1 MP lens comes with infrared Technology which can cover up to a range of 10 meters.
Read Also-Best Camera Under 30000
Samsung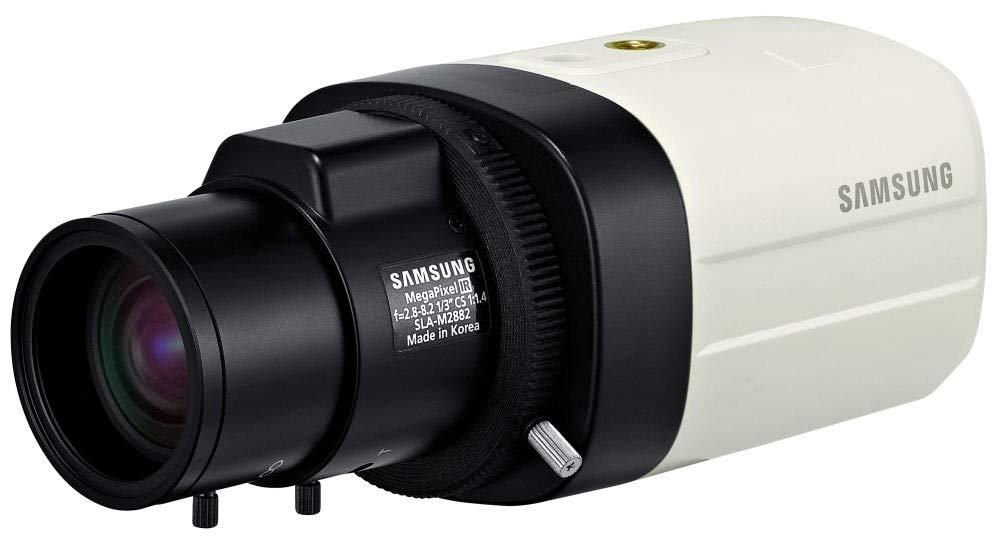 Samsung Company is one of the South Korean multinational Electronic Equipment based Companies established in 1938 by lee Byung Chul in Seocho District, Seoul, South Korea.
Samsung Company sells many products across the world like Telecommunication, Consumer Electronics, Medical Equipment, Telecommunication devices, Home appliances, Cameras, Chips, Storage Devices in which SD cards, DRAM, SRAM, and many more. It is one of the leading company of Electronic Device-based companies.
Samsung's other products are famous like the same camera in the market. Its Camera Quality provides high resolution to wide range and the unique Virtual Progressive Scan feature. The Price Range of the Samsung Camera is between from 6000rs to 12000rs. It provides in-built 1.3 M CMOS image Sensors and a body made up of Powder Coated metal and provides a power supply of 12 Volt DC. The Samsung Camera has clear night vision, Waterproof and Dust Proof. It has a rating of IP66
HI – Focus
HI – Focus is the multinational brand of Camera, registered in England and Wales. HI – Focus camera is manufactured by a dedicated R&D team that provides solutions for test security before being released into the Indian market. It provides wide range of products from Analog HD Cameras to IP Cameras. It deals products mainly with HD Video recorders, Video door Phones, Biometric Systems, PoE Switches.
Read Also-Best Action Camera Under 5000
Panasonic
Panasonic Corporation is a Japanese multinational Electronic based company. This company was established in 1918 by Konosuke Matsushita. Its Headquartered is situated in Kadoma, Osaka, Japan. Panasonic served in the worldwide area. Its sells many products like IoT (internet of things), Personal Computer, Real Estate, Rechargeable batteries, Robotics, Software, Entertainment, Electronics, Artificial Intelligence, Home Appliances, Camera, Electrical and Electronic Equipment. It has approx. 259,385 employees.
Panasonic develops a wide range of Camera for security and Surveillance purposes such as Analog Camera, IP cameras, Network recorders, Analog recorders, Encoder, Decoders, System Controller and many more