Did you know the gaming simulator market grew by around $3.21 billion within one year (2020-2021)? And it'll reach almost $9.99 billion in 2027. However, the more the competition increases, the better it will be for our common people. That's why gaming companies have been launching different types of simulator games.
But the bus simulator game is the best among them. If you want to download one of the best high-graphics and stylish bus simulator games, then you'll be confused after seeing the bunch of options; which one should I download? Also, the size of the games is quite broad. That's why we've tested almost 60 games, and here are the best bus simulator games for android of 2023 among them.
Here are the Best Bus Simulator Games for Android you can install now
1. Bus Simulator Indonesia
2. Bus Simulator: Original
3. Coach Bus Simulator
4. Heavy Bus Simulator
5. World Bus Driving Simulator
1. Bus Simulator Indonesia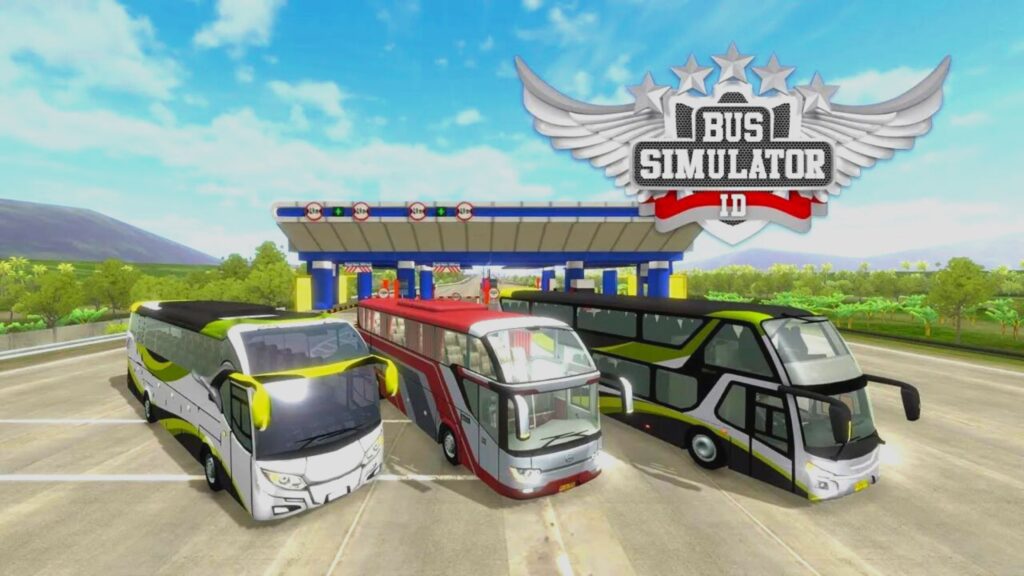 Our current pick for the best bus simulator game for Android is Bus Simulator Indonesia. This one is more popular than the others. The downloads of this game have reached over 100 million, and the size of the game is 867 MB.
This game provides a realistic 3D environment of Indonesia, and the overall buses and roads are properly 3D. There are four modes in this game, such as pre mode, career mode, tour mode, and multiplayer mode.
You can play different places in Indonesia, but this game has an interesting fact: the weather in the game will change according to the weather in the country. That's cool. The graphics, look and feel, and sounds are top-notch.
You can download it and experience it without going to Indonesia.
---
2. Bus Simulator: Original
Bus Simulator: Original is the next choice on our list. This game is something you won't be bothered by; it doesn't matter how many times you play it. Yes, it is supposed to be great because the ultra-high graphics, 3D sound, and different modes are fabulous. This game's size is 313 MB and total download over 50 million.
You can play different places, such as Los Angeles, Paris, Rome, Berlin, etc. You'll get a total of 25 buses. Overall, the buses' design is pretty good. It has the option to open and close the doors, and you will also notice animated people entering and leaving the bus.
You'll be able to drive from one side to another side, for example – dessert, mountain, city, countryside etc. The game has the option to be played online with your friends.
---
3. Coach Bus Simulator
What makes the Coach Bus Simulator the best bus-driving game is its own customization. You'll love it. This game has a total of four modes: tilt, steering, button, and real mode. However, it might be difficult for beginners who would like to play in steering mode, even though all the features are quite impressive. The total downloads and size of the game are 121MB and 10 million plus.
This game has three cameras, but I used the second camera the majority of the time. You'll be able to feel realistic visual damage. The game also has an intelligent traffic system. Overall, it's worth downloading.
---
4. Heavy Bus Simulator
This game is similar to truck simulator games. Because the people who made Truck Simulator game are the same people who made the bus Simulator and both games belong to the same company.
If you like to paint your car then you can do it here. The game has a traffic ticket system, traffic lights, fuel consumption, and so many other things. The game was total downloaded by 10 million plus people and the size is 279 MB, it means it isn't a very heavy game. So, that's why if you have a mediocre processor-oriented smartphone, you will be able to enjoy it.
---
5. World Bus Driving Simulator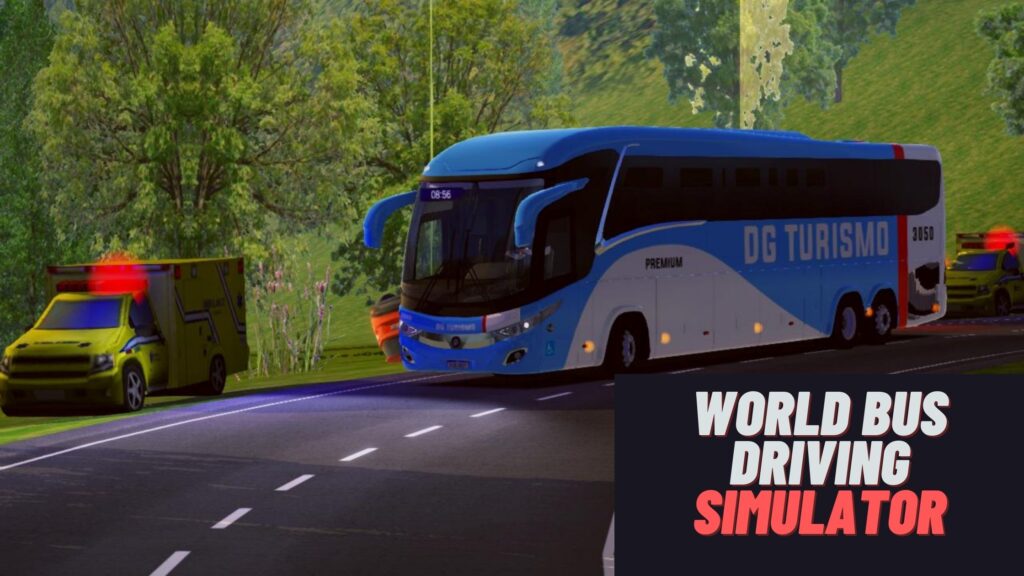 The last bus driving game on our list is World Bus Driving Simulator. You'll love this game's beautiful visuals and feel that you are driving in real life. The game has a day and night weather system that will impress you.
The game has a unique feature called Bus Stand, and I liked it a lot. You will see the various driver characters, an internal camera with free movement, rain, and climate change features. Also, you have a large world map and can play with many cities. The game provides adjustment of steering sensitivity and also different control centers.